Roofing services in The Cotswolds
Bonner and Milner based in The Cotswolds provides specialist roofing services and has over 30 years experience working in a 25 mile radius.
Stone slate roofers from The Cotswolds
Keep your roof well maintained and the rainwater out of your home. You can depend on the roofers in Moreton-in-Marsh, Bonner and Milner Ltd, for professional roofing services including Cotswold roofing and Welsh slate roofing in and around Gloucestershire. For roofing services of all kinds, from new roofs and re-roofs to roof repairs and lead work, we are the experts.
We offer various roofing services:
Reconstituted stone slate roofing

All types of pitch roofing

Chimney repair and rebuilds
Welsh slate and tile roofing
Experienced roofers
With over 30 years of experience in providing high-quality services within a 25 mile radius of Moreton-in-Marsh, you get experienced roofers who understand your needs.
You can also depend on Bonner and Milner Ltd for property restoration. Have a look at some of our completed projects, and get more information about us. We would love to hear from you. Get in touch with your requirements.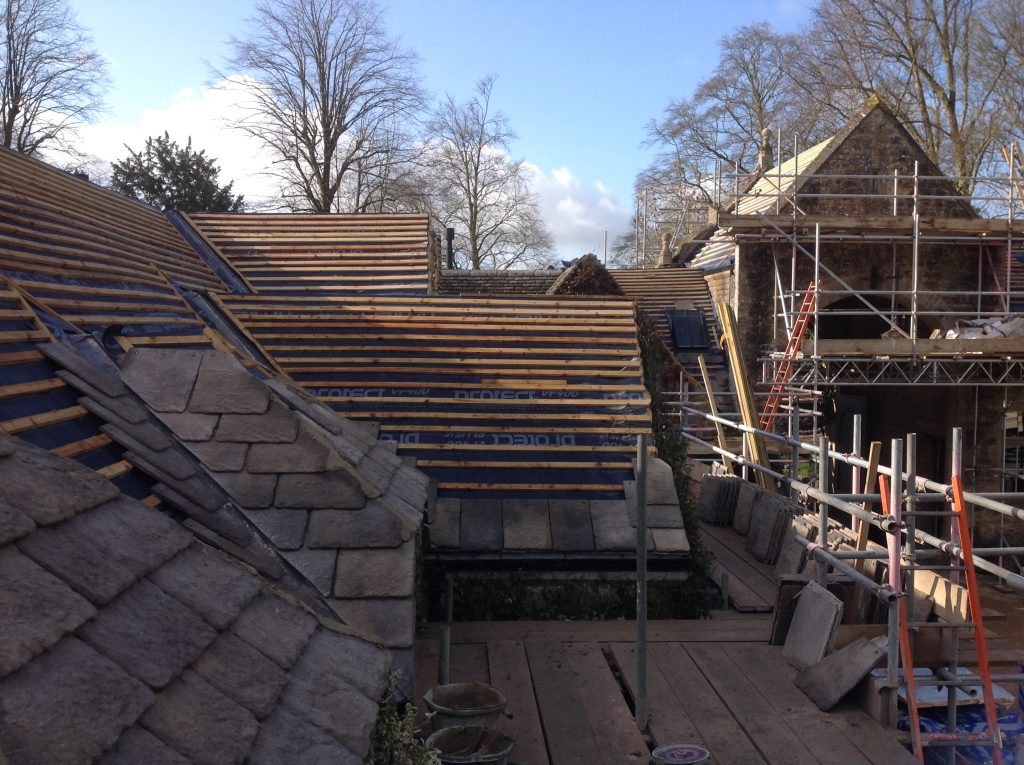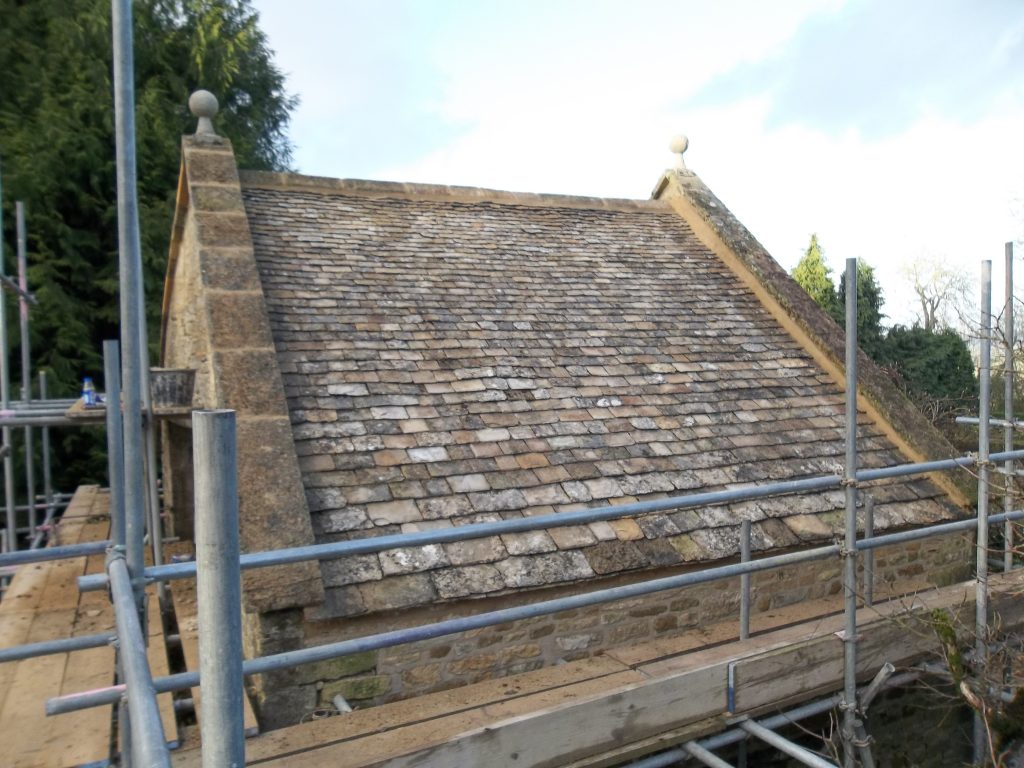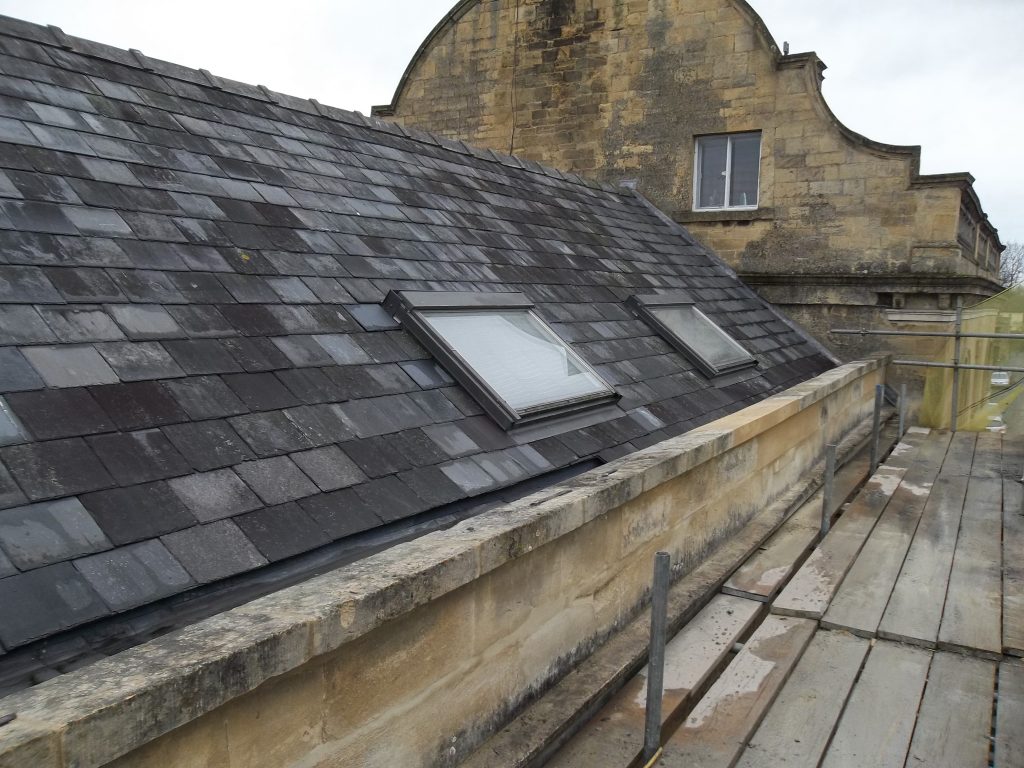 Contact Bonner and Milner for a quote or information about our quality Roofing and Restoration Services in The Cotswolds